Awards
SANS is pleased to recognize our members with three key awards each year.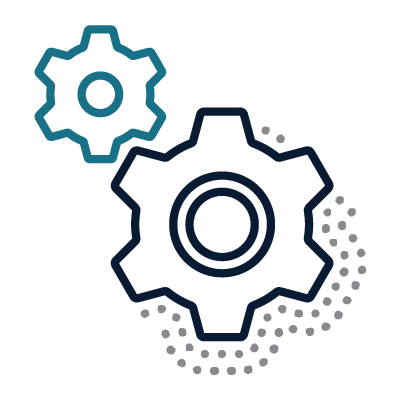 The SANS Innovation Award recognizes a particular article authored by a SANS member and published in a scholarly outlet that makes a contribution likely to generate the discovery of new hypotheses, new phenomena, or new ways of thinking about the discipline of social and affective neuroscience. Any kind of innovative contribution (including developments of new theory or methods, including analytic methods; innovative applications of existing methods; and creative application of methods from other fields) is eligible. Contributions may be judged innovative and generative even before they have generated substantial empirical findings. The award selection will focus on a contribution's conceptual innovation and potential to motivate new research and further conceptual investigation.
Nomination Process:
Nominations for the Innovation Award are due to the award committee (comprised of the past President of the society and a member at large) by January 2, 2021.
Finalists will be announced to the society at the annual meeting, where electronic voting will determine the winner.
The recipient of the award is the first author
Current members of the executive committee are ineligible to receive the award. If a member of the award committee is an author on any nominated paper, they will recuse themselves and be replaced with another executive committee member.
Nominations include the article and a 200 word statement specifying the nature and impact (or likely impact) of the article's contribution sent to lauren@podiumconferences.com. 
Individuals may self-nominate or be nominated by others.
The Award Nomination Panel also reserves the right to nominate potential recipients for this award.
Articles must have been published in 2019 or 2020 (e.g., the award for 2019-20 will be selected in 2021).
At least one of the authors must currently be a SANS member in good standing (at the time the selection occurs).
Award is given virtually with no requirement to attend the annual conference.
Past Winners
2019 – FeldmanHall, O., Dunsmoor, J. E., Tompary, A., Hunter, L. E., Todorov, A., & Phelps, E. A. (2018). Stimulus generalization as a mechanism for learning to trust. Proceedings of the National Academy of Sciences, 115(7), E1690-E1697.
2018 – Parkinson, C., Kleinbaum, A.M. & Wheatley, T. (2017).  Spontaneous neural encoding of social network position. Nature Human Behavior, 1(5), 0072.
2017 – Lockwood, Patricia L., Apps, M.A.J., Valton, V., Viding, E., Rosier, J.P. (2016). Neurocomputational mechanisms of prosocial learning and links to empathy. Proceedings of the National Academy of Sciences, 113, 9763-9768.
2017 – Stolier, Ryan M. & Freeman, J.B. Neural pattern similarity reveals the inherent intersection of social categories. Nature Neuroscience, 19, 795-797.
2016 – Jack, Rachael. E., , Garrod, O.G.B., Schyns, P.G. (2014) Dynamic facial expressions of emotion transmit an evolving hierarchy of signals over time. Current Biology, 24, 187-192. 
2015 – Preston, Stephanie D. (2013). The origins of altruism in offspring care. Psychological Bulletin, 139, 1305-1341.
2014 – McKell Carter, R., Bowling, D. L., Reeck, C., & Huettel, S. A. (2012). A distinct role of the temporal-parietal junction in predicting socially guided decisions. Science, 337, 109-111.
2013 – Yarkoni, T., Poldrack, R. A., Nichols, T. E., Van Essen, D. C., & Wager, T. D. (2011). Large-scale automated synthesis of human functional neuroimaging data. Nature Methods, 8, 665-670.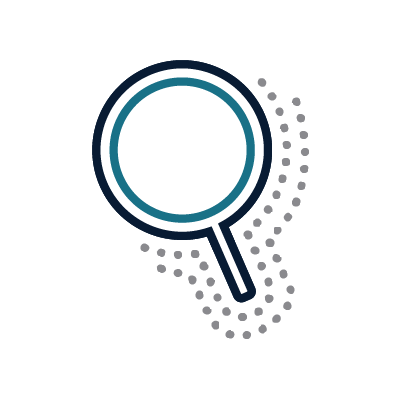 The Early Career Award recognizes an early-stage investigator who has made significant contributions to Social and Affective Neuroscience terms of outstanding scholarship and service to the field.  The winner of the award will receive a $500 prize and be invited to give a short talk at the annual SANS meeting.
Nomination Process:
Candidates will be evaluated by a committee comprised of the past, current and future Presidents of the society. To be eligible for the award, candidates must be an active member of the society and within 10 years of completing their Ph.D. at the time of the nomination.
The deadline for the Early Career Award is January 2, 2021. The following materials should be submitted for consideration to lauren@podiumconferences.com) a one-page cover letter that highlights the candidate's research program, service and other accomplishments,
2) the candidate's CV,
3) three representative publications and
4) two letters of recommendation.
The first three items should be combined into a single PDF and emailed to the email address above.
The letters of recommendation should be sent to the same address, with the name of the candidate in the subject line.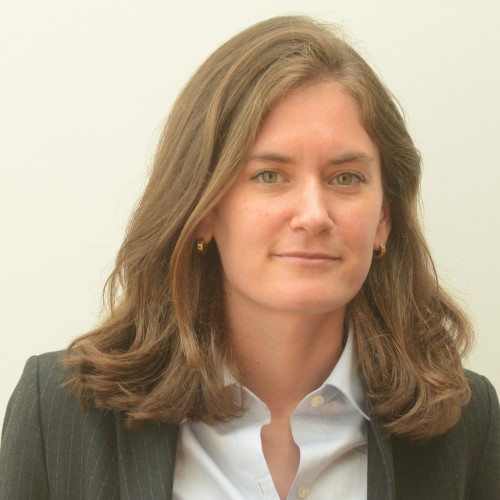 Emily Falk
University of Pennsylvania
2020 Early Career Award Winner
Emily Falk is a Professor of Communication, Psychology, and Marketing at the University of Pennsylvania, Director of Penn's Communication Neuroscience Lab and a Distinguished Fellow of the Annenberg Public Policy Center.  Falk is an expert in the science of behavior change.  Her research uses tools from psychology, neuroscience and communication to examine what makes messages persuasive, why and how ideas spread and what makes people effective communicators. Her research has been recognized by numerous awards, including early career awards from the International Communication Association, the Society for Personality and Social Psychology Attitudes Division, a Fulbright grant, a DARPA Young Faculty Award, the NIH Director's New Innovator Award. She was named a Rising Star by the Association for Psychological Science. She received her bachelor's degree in Neuroscience from Brown University, and her Ph.D. in Psychology from the University of California, Los Angeles.
Past Winners
2019 – Jamil Zaki
2018 – Leah Somerville
Distinguished Scholar Award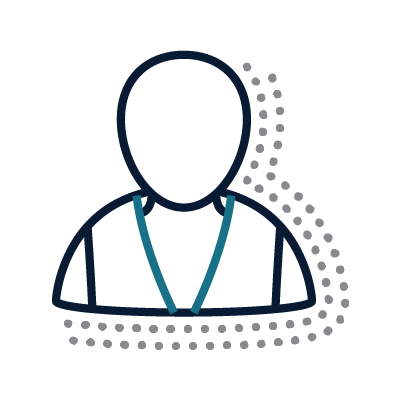 The Distinguished Scholar Award recognizes the broad scope and potentially integrative nature of scholarship in social and affective neuroscience. It honors a scholar who has made distinctively valuable research contributions across his or her career in areas by significantly advancing our understanding of the biological basis of social and affective processes or expanding the core of social and affective neuroscience discipline.
Nomination Process:
SANS President chairs the committee to select the awardee.
The awardee must attend the upcoming conference and is given an invited presentation.
Past Winners
2019 – Nancy Kanwisher

2018 – Betsy Murray

2017 – B.J. Casey

2016 – John Cacioppo

2015 – James J. Gross

2014 – Elizabeth Phelps

2013 – Ralph Adolphs