We are pleased to announce the 15th Annual Meeting of the Social & Affective Neuroscience Society will be IN PERSON, April 27 – 29, 2023 in beautiful
Santa Barbara, California!
The SANS 2023 Annual Meeting will be an exciting interdisciplinary conference showcasing diverse topics and viewpoints on social and affective neuroscience. Our symposia will cover stimulating and timely topics representing multiple perspectives on affective neuroscience.
Abstract submissions are encouraged from students, postdocs, and faculty working on any aspect of human or non-human research that examines the interplay of social or emotional processes and the nervous system. Abstracts (250 words or less) must contain the specific goals of the study, methods used, summary of the results, and conclusions.
Most abstract submissions will be assigned to a poster session and several talks will be invited from the abstract submissions. The selection process is determined by the SANS Program Committee. 
The abstract submission portal for the 2023 conference of the Social and Affective Neuroscience Society is NOW CLOSED.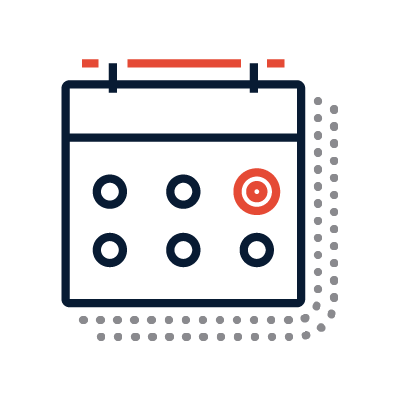 Key Dates
October 17, 2022 – Abstract submission opens (oral & posters)
December 2, 2022 – Preliminary Conference Program Announced                                                                                              December 2, 2022 – Early Bird Conference registration opens
January 16, 2023 – Abstract Submissions Closed
March 3, 2023 – Abstract acceptance communicated
March 2023 – Full Conference Program announced
March 17, 2023 – Abstract submitters to confirm attendance and participation
March 24, 2023 – Early Bird Registration closes and Regular Conference Registration Begins
April 27, 2023 – Conference Starts
April 29, 2023 – Conference Ends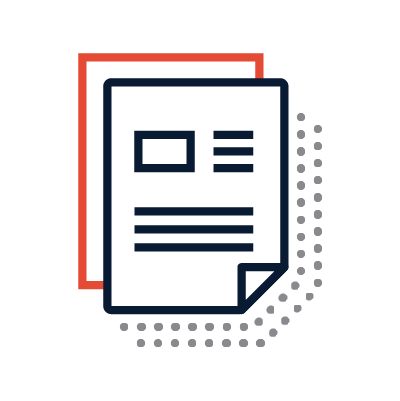 Program-at-a-Glance
Click to learn more about our exciting SANS 2023 conference program!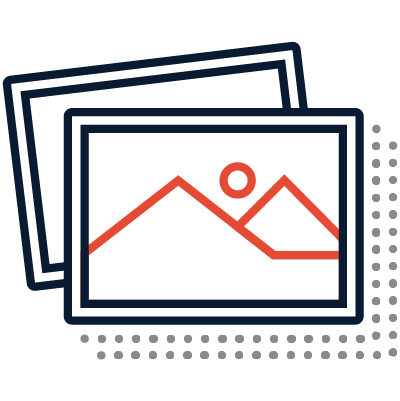 Abstract Submissions
Click for information about key dates, submission guidelines and more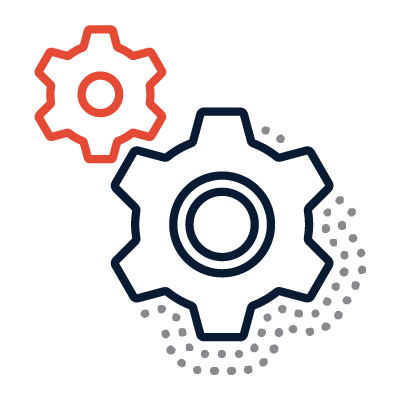 Destination Information
Click for information about the destination, the meeting venue, and how to get there!
Carmen Morawetz: Carmen Morawetz is a Professor in the cognitive, affective and social neuroscience areas of the Psychology Department at the University of Innsbruck. Using a combination of behavioural, physiological, and neuroimaging measures, she is interested in understanding how emotions are generated, how people regulate their emotions and how emotional experiences influence other cognitive functions such as decision-making, language, and memory. Before joining the faculty at the University of Innsbruck, she completed her PhD at the University of Goettingen and postdoctoral training at the Freie Universität Berlin and the Medical University of Vienna. 
Jim Thompson: James Thompson is Associate Professor of Psychology, and Scientific Director of the GMU 3T MRI Center, at George Mason University. He is interested in social and affective processing in children and adults, using multimodal neuroimaging (EEG/ERPs, fMRI), neurostimulation (rTMS), and computational models of behavior. He received his PhD from Swinburne University in Melbourne, Australia, followed by a postdoctoral fellowship at West Virginia University, prior to joining GMU in 2006. 
Role/Membership
Early Bird
(Dec 2 - Mar 24)
Regular
(Mar 25 - April 17)
Final
(after April 17)
Faculty Member
$465
$565
$625
Faculty Non-Member
$675
$775
$825
PostDoc Member
$375
$475
$525
PostDoc Non-Member
$525
$625
$675
Graduate Student Member
$325
$425
$475
Graduate Student Non-Member
$450
$550
$600
Undergraduate Student/RA Member
$295
$345
$400
Undergraduate Student/RA Non-Member
$395
$425
$500
Non-Academic
$700
$800
$850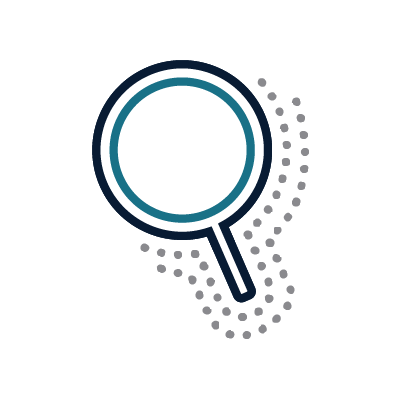 Awards
Please visit our Awards page to learn about the different SANS conference awards you can apply for, as a member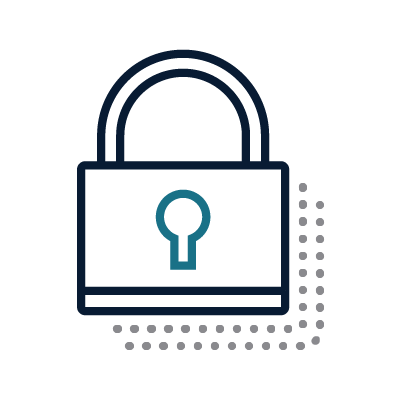 Membership
Join SANS to enjoy reduced conference rates and the opportunity to apply for conference awards.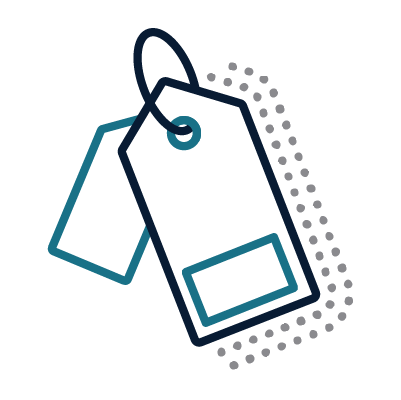 Sponsors
Are you interested in becoming a sponsor for the latest SANS conference? Please visit our sponsors page for more information!