The 13th Annual Meeting of the Social & Affective Neuroscience Society will be held virtually from
April 28 – May 1, 2021
The 13th Annual Meeting of the Social & Affective Neuroscience Society will be held virtually from
April 28 – May 1, 2021
The 13th Annual Meeting of the Social & Affective Neuroscience Society will be held virtually from April 28 – May 1, 2021.
The SANS 2021 Annual Meeting will be a vibrant interdisciplinary conference showcasing diverse topics and viewpoints on social and affective neuroscience. Our symposia will cover exciting and timely topics such as computational approaches to social perception, reasoning about the self and others, open science practices, the development of the social brain, and translational perspectives on affective neuroscience.
Abstract submissions are encouraged from students, postdocs, and faculty working on any aspect of human or non-human research that examines the interplay of social or emotional processes and the nervous system. Abstracts (250 words or less) must contain the specific goals of the study, methods used, summary of the results, and conclusions. Most abstract submissions will be assigned to a poster session and several talks will be invited from the abstract submissions. The selection process is determined by the SANS Program Committee.
The abstract submission portal for the 2021 conference of the Social and Affective Neuroscience Society are open.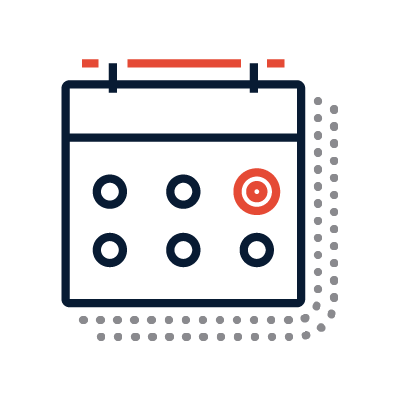 Key Dates
October 23, 2020 – Poster Submissions Open
December 4, 2020 – Preliminary Program Announced
January 1, 2021 – Registration Opens
February 17, 2021 – Final Conference Program Announced
April 14, 2021 – Last day to register at the Early Bird Conference Rate
April 28-May 1, 2021 – SANS Virtual Conference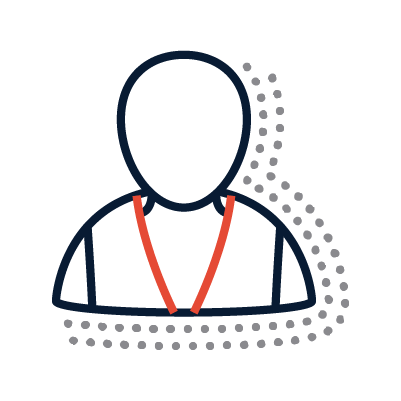 Symposia Submissions
Click for information about key dates, submission guidelines and more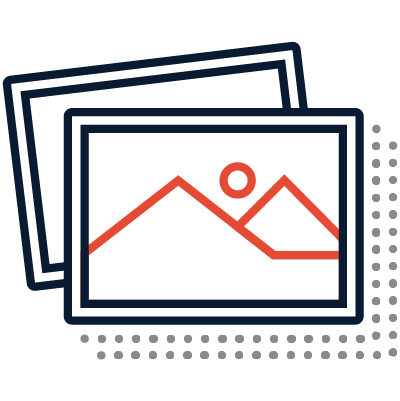 Poster Submissions
Click for information about key dates, submission guidelines and more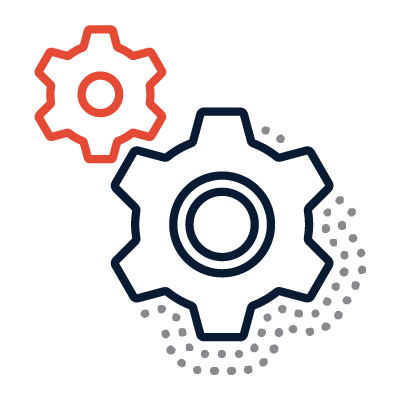 Attendee Information
Click for information about key dates and what to expect from a virtual conference

Registration information
For this year's virtual conference, registration fees are:
Role/Membership
Early Bird
(Jan 1 - Apr 14)
Late Registration
(after April 14)
Faculty Member
$250
$300
Faculty Non-Member
$500
$550
PostDoc, Student or RA Members
$100
$150
PostDoc, Student or RA Non-Member
$200
$250
Non-Academic
$500
$600
Lab Rate* - Up to 6 members
$600
N/A
Lab Rate* - Up to 10 members
$1000
N/A
Lab Rate* - Up to 15 members
$1500
N/A
*Lab Rates are only possible before April 14, 2021.  Every individual participating with the lab is required to be a member of SANS, with the exception of undergraduate students.  To get the Lab Rate, a faculty member must register, using the link below, and pay the full rate applicable to their lab.  Then email lauren@podiumconferences.com the list of members participating in your lab.  Once those lab members have registered as SANS members, they will be given a code to register as a part of the lab for $0.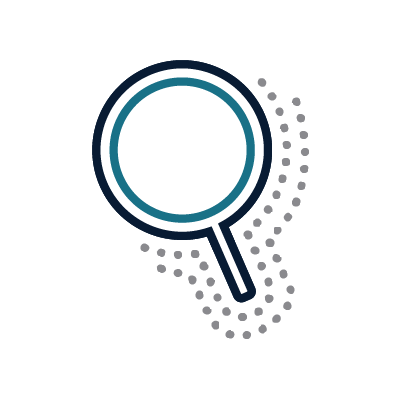 Awards
Please visit our Awards page to learn about the different SANS conference awards you can apply for, as a member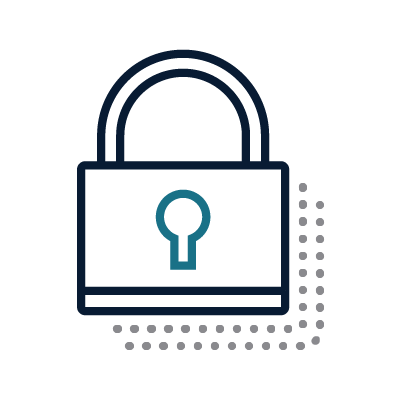 Membership
Join SANS to enjoy reduced conference rates and the opportunity to apply for conference awards.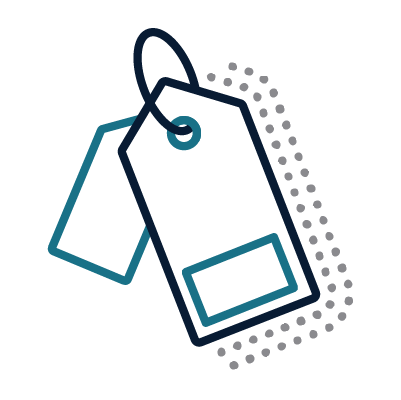 Sponsors
Are you interested in becoming a sponsor for SANS Virtual 2021? Please visit our sponsors page for more information!