More details to come! Check out the destination page for a sneak peak at Toronto for 2024!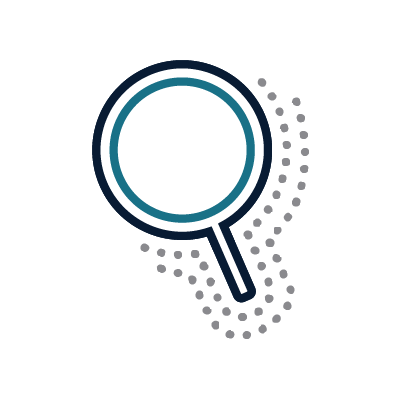 Awards
Please visit our Awards page to learn about the different SANS conference awards you can apply for, as a member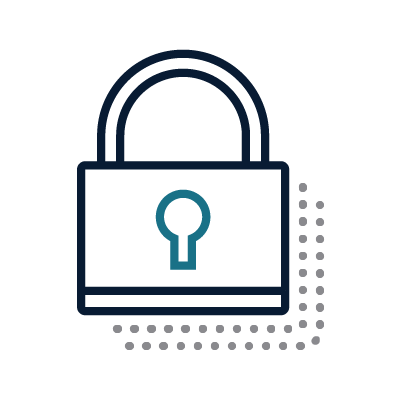 Membership
Join SANS to enjoy reduced conference rates and the opportunity to apply for conference awards.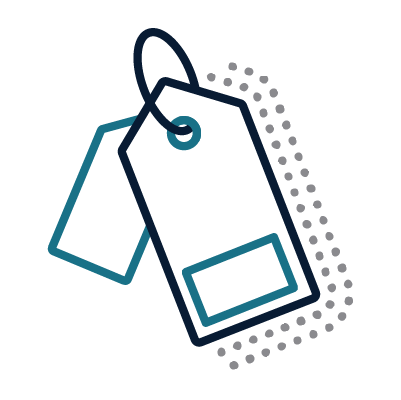 Sponsors
Are you interested in becoming a sponsor for the latest SANS conference? Please visit our sponsors page for more information!