More details to come! Check out the destination page for a sneak peak at Toronto for 2024. We look forward to welcoming you April 10-13, 2024!
In 1936, Kurt Lewin developed his famous equation for predicting human behavior, arguing that behavior is the result of a function of the person in their environment. Nearly a century later, humans have seen rapid changes in nearly every aspect of that environment – most carry around what would have been a supercomputer fifteen years ago in their pocket, have daily contact with individuals that live hundreds or thousands of miles away, and can enter virtual realities or interact with artificial intelligences that are increasingly similar to the "real" thing. This same period, however, has also been marked by environmental instability – a once-in-a-generation mutating pandemic, the looming threat of climate catastrophe, and increasing political polarization which has isolated individuals from one another physically, psychologically, and ideologically.
As social and affective neuroscientists, we have a unique lens through which to examine how environmental factors both at the macro- (e.g., SES, climate risk, political identity) and micro-levels (e.g., individual differences in personality or developmental stage) interact with the person to explain or predict behavior. Recent technological and computing advancements have made social affective neuroscience research more accessible and also more feasible than ever before.
The overarching goal of SANS 2024 is thus to examine the person and their behavior as situated within their larger environment. We take a wide-ranging definition of environment, with a particular emphasis on research that addresses public health considerations and the global factors (e.g., climate, political discourse, economic shifts) that will shape the next century of studying human behavior.
The abstract submission portal for the 2024 conference of the Social and Affective Neuroscience Society is open.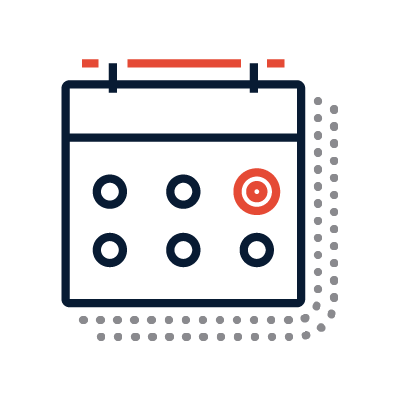 Key Dates
Abstracts
October 9, 2023                      Call for Abstracts OPEN (all types)
December 18, 2023                Call for Abstracts CLOSE
January 16, 2024                     Abstract Decision Notifications sent
Awards
October 9, 2023                     Trainee Diversity Travel Award Application OPEN (part of abstract submission)
November 17, 2023              Society Award Applications OPEN (see awards page for more information)
December 18, 2023              Trainee Diversity Travel Award Applications CLOSE
January 9, 2024                      Society Award Applications CLOSE
February, 2024                       Award Winners Announced
March 12, 2024                      Innovation Award Finalists Announced
Registration
November 8, 2023                  Conference Registration OPEN
March 11, 2024                       Last Day to Register at "Early-Bird" Conference Rate
April 2, 2024                            Last Day to Register at Regular Conference Rate 
Program
November 1, 2023                 Draft Conference Program Announced
January 30, 2024                    Updated Conference Program Announced
March 24, 2024                       Full Conference Program announced
April 10, 2024                         Conference Starts
April 13, 2024                         Conference Ends
*Please note that Key Dates are subject to change based on the planning process. Check this page regularly for updates and keep an eye out for SANS Eblasts for the latest Society and conference news!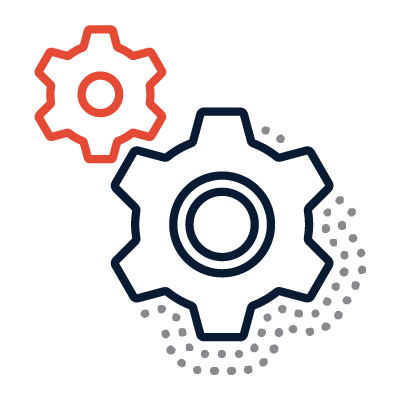 Click for information about Toronto, visa letters, the venue, and how to get there!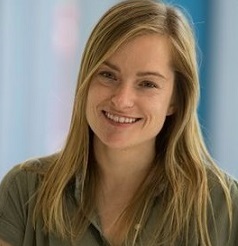 Chelsea Helion
Temple University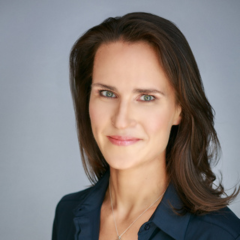 Kalina Michalska
University of California, Riverside
Chelsea Helion: Chelsea is an Assistant Professor in Psychology and Neuroscience at Temple University, with joint appointments in the Social Psychology and Cognition and Neuroscience subareas. She has directed the Social and Affective Neuroscience Lab at Temple University since 2019. She received her Ph.D. in Social Psychology from Cornell University in 2014, and completed her postdoctoral training in Social and Affective Neuroscience at Columbia University. Her work focuses on how emotional reactivity and regulation predicts behavior in social contexts (e.g., moral decision-making, giving social support) and influences event memory. She previously served on the SANS programming committee in 2022 and 2023. She is extremely enthusiastic about co-chairing the 2024 conference, and in particular, developing programming aimed towards fostering mentoring or networking opportunities for researchers at all levels.
Kalina Michalska: Kalina Michalska is the Director of the KIND Lab and an Associate Professor in the Department of Psychology at the University of California, Riverside. Prior to joining UCR, she was a fellow in the Section on Development and Affective Neuroscience at the NIMH Intramural Research Program. Kalina's research combines neuroimaging (fMRI), autonomic measures, and community-based participatory approaches to understand the neural systems underlying emotional processes engaged by the distress of others, including fear generalization and affective empathy. She is interested in how those processes mature across development, how they relate to disruptive behavior problems and anxiety in childhood, and how they are shaped by social factors like discrimination exposure. This work aims to understand community health and brain development to create more effective practices that meet the needs of families.
Program Committee
Elisa Baek, University of Southern California
Richard Lopez, Worcester Polytechnic Institute
João Guassi Moreira, University of California, Los Angeles
Anita Tusche, Queen's University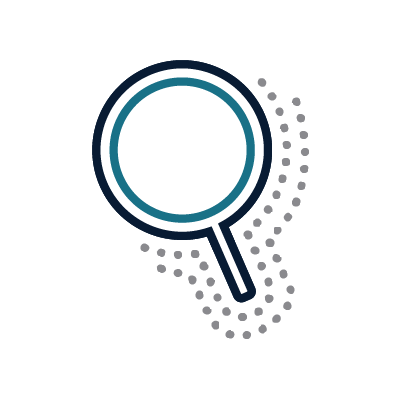 Awards
Please visit our Awards page to learn about the different SANS conference awards you can apply for, as a member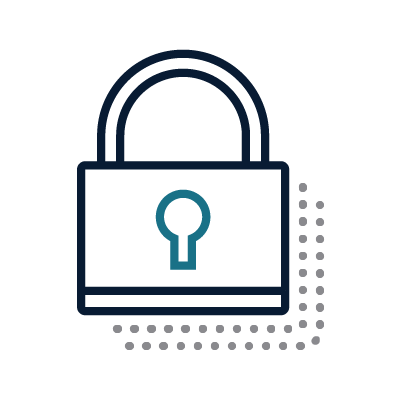 Membership
Join SANS to enjoy reduced conference rates and the opportunity to apply for conference awards.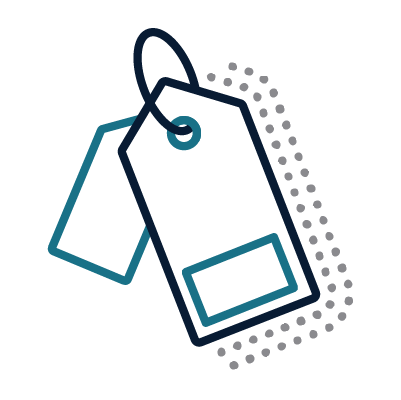 Sponsors
Are you interested in becoming a sponsor for the latest SANS conference? Please visit our sponsors page for more information!