Thursday, April 27th, 08:00 PT
Newcomers Welcome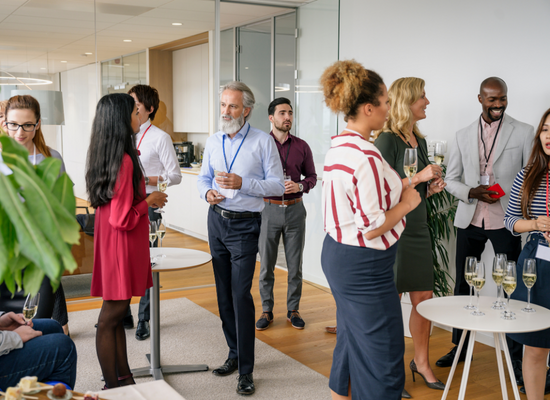 An opportunity for first time SANS attendees to mix and mingle with SANS Board Members over coffee and light refreshments to make connections at our first IN PERSON event in four years! The event takes place prior to the official kick-off to the conference. There is no additional cost for first time participants to attend.
Friday, April 28th, 08:00 PT
BIOPAC Session
Multi-Modal Research Technologies for Social and Affective Science

Sponsored by:

Combining different physiological measures can enhance the ability to discriminate cognitive and affective neural states. Researchers who leverage systems with multi-signal integration can simplify the management of data collection and analysis, making it easier to study how the brain responds to discrete events and continuous stimuli. Whether recording from stationary or active subjects, a single participant or groups, within a controlled lab space or field-based environment—multimodal researchers need access to proven solutions. In this workshop, BIOPAC will provide a quick overview of available integrated solutions spanning signals such as ECG/HRV, Electrodermal Activity (EDA/GSR), fNIRS, EEG, Blood Pressure, EMG, Eye Tracking, Facial Coding, Stimulus Delivery/Virtual Reality, MRI, and others. After the overview, a live demo will be provided to show how eye tracking and EDA data can be seamlessly integrated with defined areas of interest (AOI) from a screen-based stimulus paradigm.
Speaker: Brett Denaro, Region Manager, BIOPAC Systems, Inc.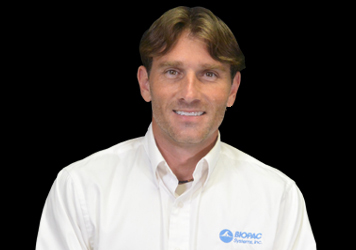 Friday, April 28th, 15:00 PT
Science SLAM!
A Science Slam is a science communication format where young scientists explain their research projects in short 6-8-minute-talks that are easy to follow, and afterwards, the audience gets to vote on the best talk. The important thing is not primarily the scientific outcome of their work, but to explain it in an understandable, entertaining, and concise way. In a Science Slam, the scientists leave their "ivory towers" and become a part of popular culture.
Live experiments, props and creative visual presentations are encouraged, allowing the audience to experience a fully interactive event that is typically outside the norm of their working and social environment. Ultimately, the audience can experience the enthusiasm of young scientists at the forefront of scientific discovery. It is rare to break from the normal restraints of classic scientific communication; this naturally brings a personal and more relaxed style to most presenters.
You´re the jury: The audience is the judge and jury. After the presentations, the audience votes on the best Science Slam.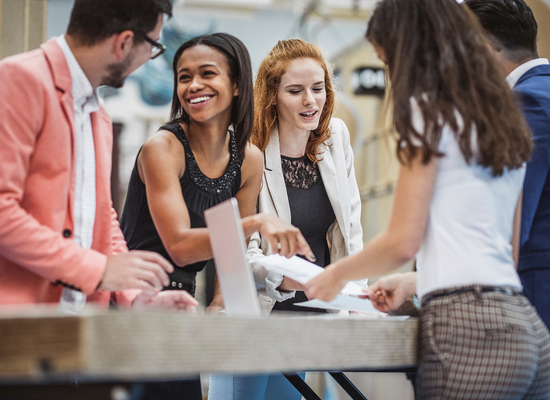 Saturday, April 29th, 08:00 PT
NIH Roundtable
In this roundtable discussion and open Q&A, staff from the National Institutes of Health (NIH), will highlight research priorities, funding opportunities, resources, and updates relevant to social and affective neuroscience. Research priorities from the National Institute on Aging (NIA) and National Institute of Mental Health (NIMH) will be discussed, in addition to NIH-wide training opportunities, policies, toolkits and data repositories, and other relevant updates.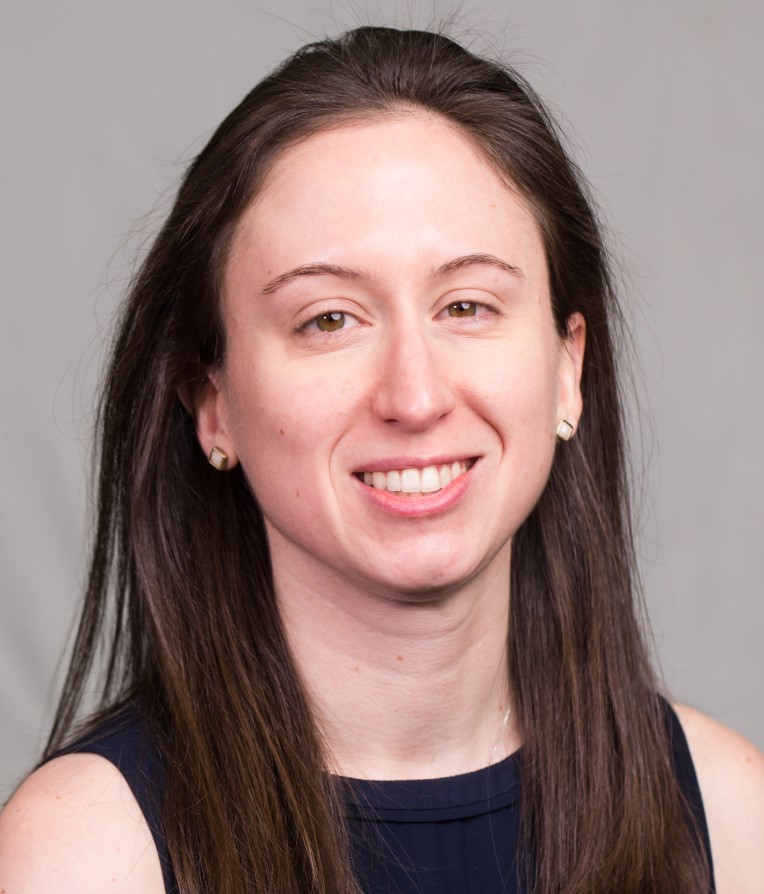 Kristin Brethel-Haurwitz, Ph.D.
Social & Behavioral Scientist Administrator, Office of Behavioral and Social Sciences Research (OBSSR)
Dr. Kristin Brethel-Haurwitz is a Social & Behavioral Scientist Administrator in the Office of Behavioral and Social Sciences Research (OBSSR) in the Office of the Director at the National Institutes of Health (NIH). In this role, she supports the OBSSR mission to enhance the impact of health-related behavioral and social sciences research, coordinate and integrate these sciences within the larger NIH research enterprise, and communicate health-related behavioral and social sciences research findings. Dr. Brethel-Haurwitz's areas of focus are social processes and contexts that affect health-related behavior and outcomes, and relevant intersections with neuroscience. Prior to OBSSR, Dr. Brethel-Haurwitz was a National Institute of Mental Health Kirschstein National Research Service Award postdoctoral fellow at the University of Pennsylvania, studying the role of empathic processes in social decision-making using behavioral and cognitive neuroscience methods, including transcranial magnetic stimulation. Dr. Brethel-Haurwitz earned a Ph.D. in psychology with a concentration in lifespan cognitive neuroscience from Georgetown University, where she studied emotional processing in altruistic kidney donors using behavioral tasks and functional magnetic resonance imaging.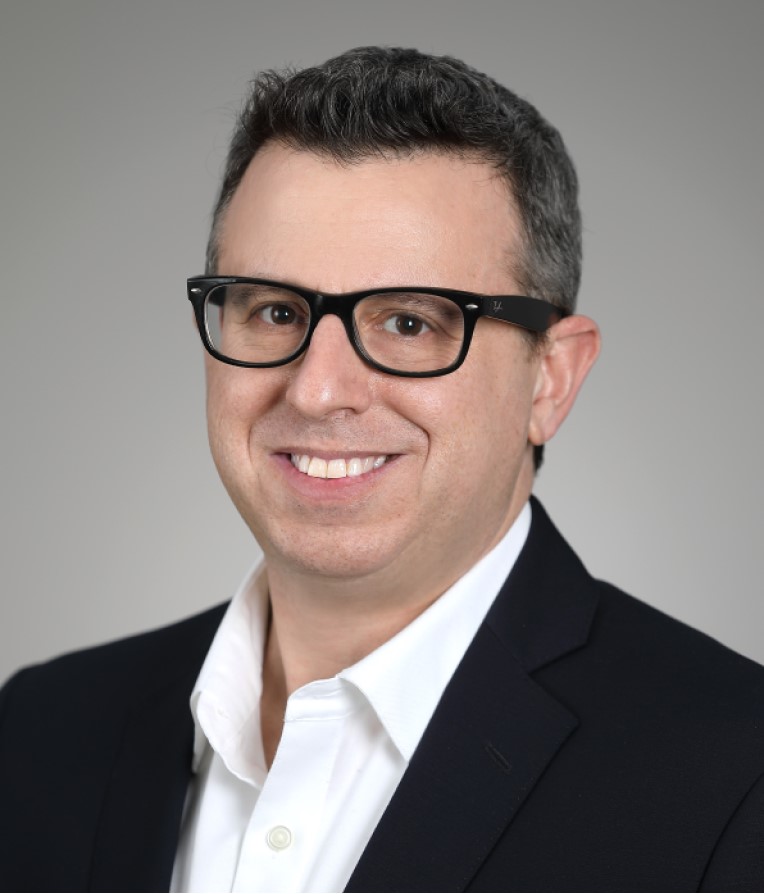 David Leitman, Ph.D.
Program Chief, Social Neuroscience and Communication in Adult Psychopathology Program, National Institute of Mental Health (NIMH)
Dr. Leitman is a cognitive neuroscientist interested in social communication, its development, and the auditory processing mechanisms in music and speech who has applied these interests to the study of neurodevelopmental and psychiatric illnesses. Most of his work has focused on vocal emotion as conveyed through intonation change (prosody) using psychophysics and multimodal neuroimaging( EEG, MEG, MRI). Dr. Leitman received his Doctorate in Cognitive Neuroscience at the City University of New York. Before joining NIMH was an Assistant Professor at the University of Pennsylvania and a Visiting Scientist at the Centre de Recherche en Neurosciences de Lyon (INSERM) France. Dr. Leitman's program at NIMH supports interdisciplinary research on the biological and behavioral underpinnings of social processes and their abnormalities in psychiatric disorders. This program aims to characterize the mechanisms that cause impairment in social cognition, communication, and social functioning in mental disorders and develop and test novel interventions for these impairments.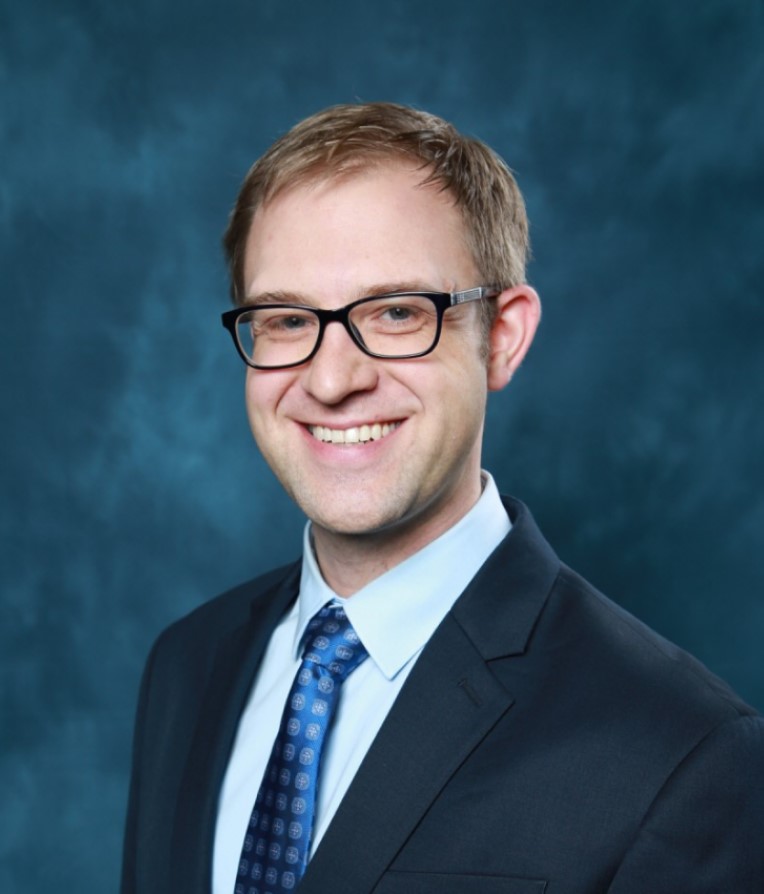 Matt Sutterer, Ph.D.
Program Director, Behavioral and Systems Neuroscience Branch, Division of Neuroscience, National Institute on Aging (NIA)
Dr. Matt Sutterer is a Program Director in the Behavioral and Systems Neuroscience Branch, where he manages a portfolio of research on neural mechanisms underlying cognitive and emotional changes and/or stability with age. Dr. Sutterer also represents the institute on trans-NIH efforts including the NIH BRAIN Initiative Neuroethics Team. Dr. Sutterer earned his Ph.D. in Neuroscience from the University of Iowa where he conducted research looking at plasticity in brain networks related to emotion and decision-making following focal brain injury or surgical intervention. After his Ph.D., Dr. Sutterer completed a postdoctoral fellowship at the University of Iowa examining aging-related changes in brain networks important for executive functions. Prior to joining NIA in 2018, Dr. Sutterer was an AAAS Science and Technology Policy Fellow at the National Institute of Justice (NIJ). At NIJ, Dr. Sutterer provided his expertise in cognitive neuroscience to research questions facing the criminal justice research community.