Abstract Submission
The Social and Affective Neuroscience Society invites submission of research abstracts for its 2022 annual virutal meeting. All submissions will be evaluated by the Scientific Program Committee.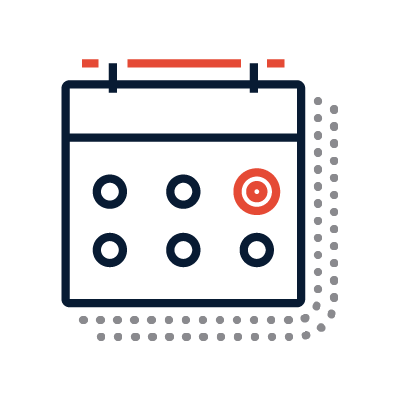 Key Dates
November 5, 2021 – Abstract Submissions Open
February 1, 2022 – Abstract Submissions Due (EXTENDED)
March 23, 2022 – Abstract Submission Process Completed
April 15, 2022 – Final Conference Program Announced
April 25, 2022 – Upload poster docs including video presentation
May 4 – 6, 2022 – Conference Dates
Submission Guidelines
Please Note: Submissions are now closed.
Ensure your membership is in good standing
Select a theme that most closely aligns with your submission
Enter your contact name, affiliation/institution name and email address (please note authors may specify only one affiliation)
Enter all corresponding authors in the order they should appear in the program. Please note – author names and affiliations will appear in the program EXACTLY as they are entered into the submission form.
Prepare an abstract title (max 225 character limit)
Prepare the abstract (max 3000 character limit, including spaces)
By submitting an abstract, you agree to present at the Annual Conference, should your abstract be selected for the program
You may only be the first author on one submission
Use standard abbreviations for units of measure. Other abbreviations should be fully spelled out on first mention, followed by the abbreviation in parentheses.
Abstracts should be submitted in plain text and they will be formatted for the program.
$25 submission fee can be paid via online submission process at the end of the form.
We are continuing our Open Science initiative of offering poster submissions for preregistration summaries of analyses of completed or soon to be completed datasets. You will be given two options for submission of your abstract:
* Standard submission: A standard abstract for data analysis that has already been completed for the study. The abstract should state the study's objective, briefly describe the methods used, summarize the results obtained, and state the conclusions. Ideally, these sections will be indicated explicitly. Abstracts should emphasize the significance of results and general principles rather than describe common methods and procedures.
* Pre-registration: Abstract for study that you plan to conduct (or have collected already but not analyzed), and pre-register your hypotheses & data analysis plans. The abstract should state the study's objective, describe the methods and analysis plans for each hypothesis, and discuss general implications of the study. The data analysis should be completed before the conference to include the results and conclusion in the presentation.
Please note: the Submission button below will first allow you to register and pay for your $25 submission fee before allowing you to submit your abstract.  The fee must be fully paid before you have access to the next step.