Virtual Meeting Engagement
Virtual Conferences cannot replace the engagement of an in-person conference, however, the SANS Conference Committee and Board want to ensure you get the most out of the SANS Virtual Conference this year.  Below are a number of waysfor you to engage with other attendees.
Throughout the Conference
Whova
The Whova Virtual Platform is how you will access all the conference content throughout the conference and engage with other attendees.  To understand what you'll see as an attendee, review this document on What to Expect.   You can also find more details on how to engage with others using the Whova's Attendee Guide.
Twitter
Connect with others and discuss the Conference @SANS_news with #SANS2021
Gather.Town –
Please use Google Chrome to access gather.town
Only registered attendees for the SANS Conference can access the gather.town session (using the email address used to register for this event):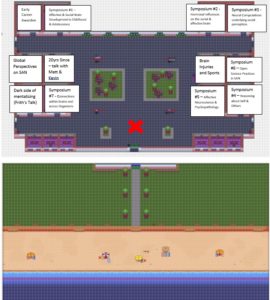 Gather.town is a video-calling experience designed to help people gather online. Create your avatar, use a video-calling interface and wander around a 2D style space with other attendees at SANS. As you move around the webcam video and microphone audio of the other people in the room fades based on your distance to them.  The image to the right is how the space is set up.  You arrive where the red X is placed and can use your keyboard arrow keys to navigate to different rooms while interacting with others.
Used in parallel to the Whova Platform, this space is available to use throughout the conference, with larger capacity during the poster session times and the social engagement night.  Rooms are set up labelled for each symposium and plenary talk to continue the conversation.  In each topic room, there is a virtual white board to leave your points, notes or thoughts for others as they arrive to discuss throughout the conference.  Small games tables are also set up with interactive games such as poker and Pictionary.  Engage with other attendees in this great new platform!
If you have any trouble with your audio or video in the gather.town platform, please check through this trouble shooting link – https://support.gather.town/help/av-troubleshooting 
Invites from Poster Presenters
SANS poster presenters will be sending direct invites to specific conference attendees to visit their poster during their designated session.  This will take place through the virtual conference platform when you get access on April 27th.  For poster presenters — this is a great opportunity to let other researchers know about your relevant work and encourage them to provide feedback. For conference attendees — please be on the lookout for poster invitations and do your best to stop by and connect with the presenters. They value your thoughts!
Virtual Cocktail Class Social Night 
April 28, 2021, 2:15pm – 3:15pm PST
Making more delicious drinks at home, how to choose the right products to work with and simple techniques to hack your way into perfectly Crafted Cocktails and mocktails.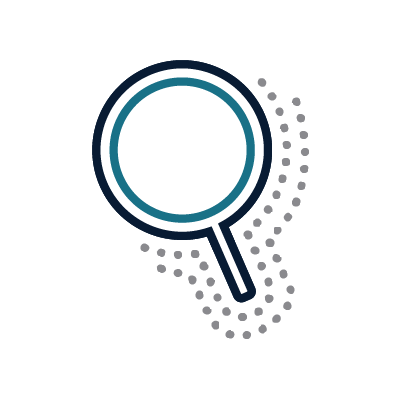 Awards
Please visit our Awards page to learn about the different SANS conference awards you can apply for, as a member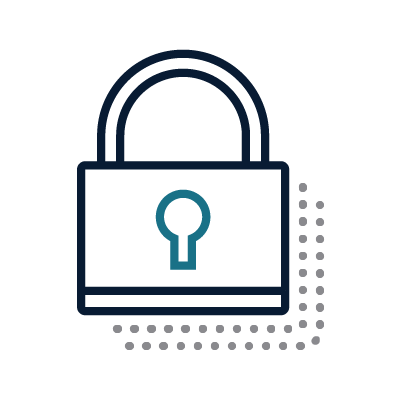 Membership
Join SANS to enjoy reduced conference rates and the opportunity to apply for conference awards.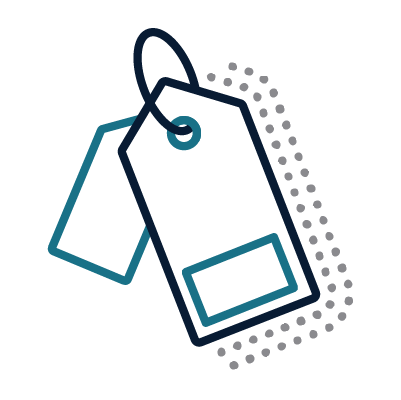 Sponsors
Are you interested in becoming a sponsor for SANS Virtual 2021? Please visit our sponsors page for more information!