Poster Guidelines
Below are some guidelines and pointers on how best to video your presentation and send to the organisers in advance of your talk.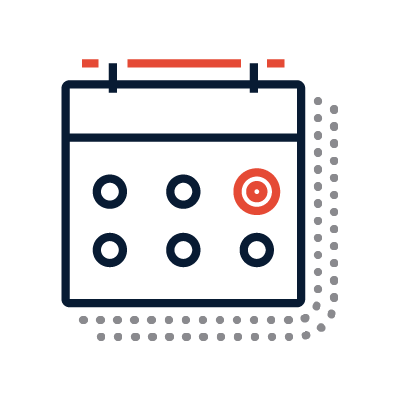 Key Dates
October 23, 2020 – Submissions Open
December 20, 2020 – Poster Submissions Due
March 1, 2021 – Poster Acceptance confirmation
April 1, 2021 – Poster Presenters registration deadline
April 7, 2021– Upload poster docs including video presentation
April 28 – May 1, 2021 – Conference Dates
Virtual Presentation Guidelines
As a poster presenter, you will be required to upload the following information into your Poster 'stand' by April 7, 2021
PDF of your Poster (landscape format)
Pre-recorded (3-5-minute) video presentation summarising the following:
study's objective
methods used
results obtained
conclusions
Please note: this video will be 'on demand' from your virtual poster stand, in order that attendees can visit your poster, even when you are not available.  You may also choose to upload (optional):
Email address for poster contact

Handouts/supplementary documents in support of your poster (optional)
Watch an example of a great poster presentation below!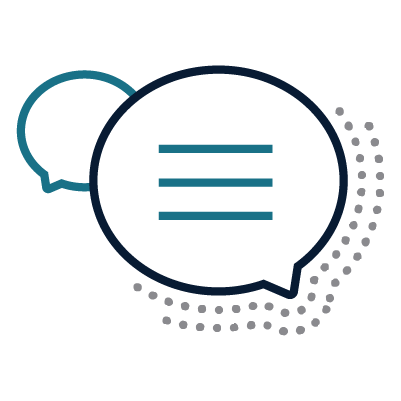 Live Chat & QA
Poster presenters will be asked to be available to 'stand' at their posters during a scheduled live poster session, to take part in interactive Q&A sessions via text chat box, in much the same way an onsite poster hall operates.
It is also encouraged that you incorporate Zoom (or equivalent) video chat into your poster session, where possible, for a virtual face to face discussion.
When a poster presenter is not at their stand (due to time zone issues or other commitments), their poster information will be available for virtual attendees to browse and review. There will also be a 'contact' button, allowing individuals to connect directly with poster presenters at any time to ask questions and start follow-up discussions.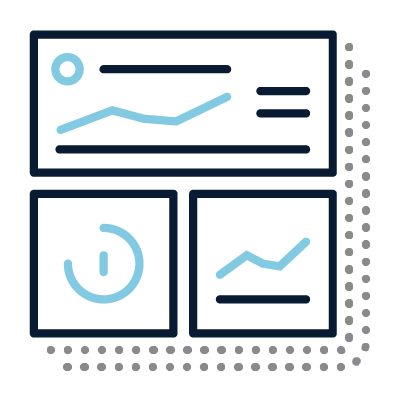 Step 1: Create your Presentation using PowerPoint Slides
Please include an intro slide below at the beginning of your presentation (include the title of your talk, your name and your affiliation). Ensure that any graphs/charts/figures you include are large enough to be viewed on a screen.
Practice going through your talk to confirm that the timings are accurate, and that the number of slides correlates with your allotment of time (3-5 minutes for posters). Remember to take a few moments at the start of your talk to introduce yourself.
You may consider including a contact email address and/or twitter handle in your final slide, to make it easy for attendees to contact you with any follow up questions post event.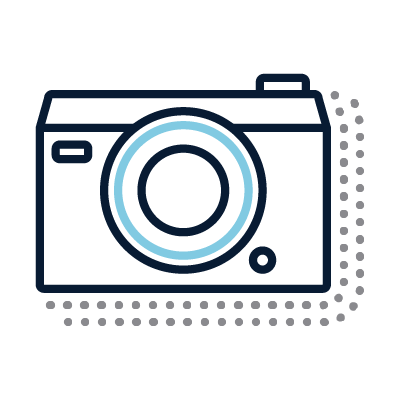 Step 2: Record Your Video
To record your presentation, you are welcome to use any platform you feel comfortable with (as long as the final file is in mp4 format). We have outlined instructions for two options, which are both user-friendly and free to use. Please click on the button below to review these options:
ZOOM RECORDING INSTRUCTIONS
Please click here to view the 'recording a zoom meeting' video. Further step by step instructions are included below:
Open the slides you wish to present, then minimise.
Login to your Zoom account (ideally PAID account to reduce steps see step #13 below).
If you do not have access to paid Zoom account, please install the Zoom.us software or application on your computer or device from http://zoom.us/download.
Once logged in, click on the 'Host a Meeting' tab at the top and select 'With Video On. Then click 'open link'.

The meeting will then launch, and you will be asked to 'join with computer audio'.

If your audio isn't working, check your settings by clicking on the arrow next to the mute icon on the bottom left of the screen.

If your video isn't working, check your settings by clicking in the video icon at the bottom left of the screen.

Once you are in video mode and can see yourself on your computer monitor, make any changes required to the location/orientation of the camera etc., to ensure your appearance is how you would like to be recorded.
Move your mouse to the bottom of the screen, where the following will appear. Click on the share screen icon and select the PowerPoint slides that you opened previously.

Once you have shared your screen, you should be able to see yourself in the top right of the screen, with the main image being your slides. Click next through the slides to make sure you have control over the content.

 Once you are ready, go to the top of the screen, and click on the 'More' button, where you will then see the 'record' button. Click on this to start the recording.

Once you've finished your recording, go back up to the same 'more button' and click 'Stop Recording' (please note that this tab won't show up on the recording).

If you're recording on a PAID Zoom account, you will be asked to save the recording to 'your computer' or 'in the cloud'.  Recording 'in the cloud' will allow the sharing of recording by URL Link with the following set up details (this also avoids all the next steps below):

In the FREE Zoom account, your zoom video clip will download and appear in your documents folder in a folder named 'Zoom'.

Once you are happy with your recording, please rename your final video [SESSION ID_LASTNAME].
You can upload this video into a free YouTube Account, as an "Unlisted Video" for privacy purposes.  If you'd like, you can go through the steps of adding closed captioning to your video, this is optional.  You will then copy your YouTube link and paste the link into the Whova platform.

Please note: Your access to your poster booth in Whova for uploading videos, will be supplied to you directly by email.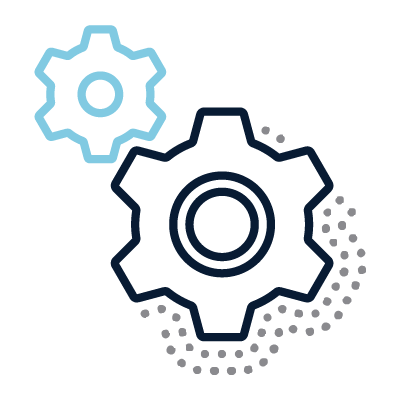 Step 3: Upload Your Presentation
Poster presenters must upload all their poster presentation video to YouTube and update any other appropriate poster details via their individual url in Whova (these detailed instructions will be communicated via email to all poster presenters)
by April 7, 2021