As a member of SANS, you're aware that we are strategically making a number of changes to our society as we work to ensure the longevity of our Association.  With the guidance of our Secretariat, we are updating our society bylaws to ensure that we are more transparent in our operations and ensure that our governance is the best it can be.  
For one last time, we are allowing our membership to select our next President.  Please see below two candidates running for the Vice President/ President Elect of the SANS Society.  They will hold the position of Vice President immediately upon the end of the voting period and take the President's role from May 2022-May 2023. 
After this, elections will be held for the position of Board Member(s) only.   The membership to vote on who they wish to represent them at the Board level and internally the Board will then select the Executive, which is comprised of the President, Vice President, Past President, Secretary and Treasurer.
All SANS members will receive a link to vote by email.  Thank you for participating.
Your vote is due by January 7, 2022.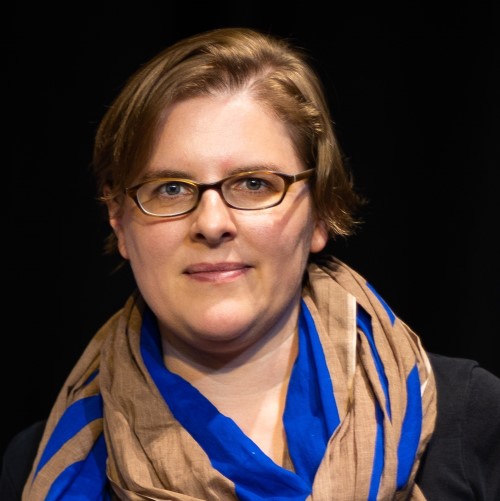 Antonia Hamilton
Professor of Social Neuroscience, Institute of Cognitive Neuroscience, University College London
Prof Antonia Hamilton has a long track record of research in social neuroscience, including studies of the social brain and social cognition in typical and autistic adults and children using a wide range of methods. Most recently, Prof Hamilton's research has expanded to include studies of real-world social interaction using wearable brain imaging and virtual reality to track the basic processes that underlie our social interactions.  As a long-standing member of SANS, Prof Hamilton's committed to the success of the society, having served on several organising committees for individual conferences and has held editorial roles at major journals, including a current position as Editor-in-Chief for the Quarterly Journal of Experimental Psychology. Making a greater contribution to an important scientific society like SANS is a logical next step, and Prof Hamilton particularly look forward to bringing an international perspective that appreciates the diversity of methods and questions available to researchers in the domains of social and affective neuroscience.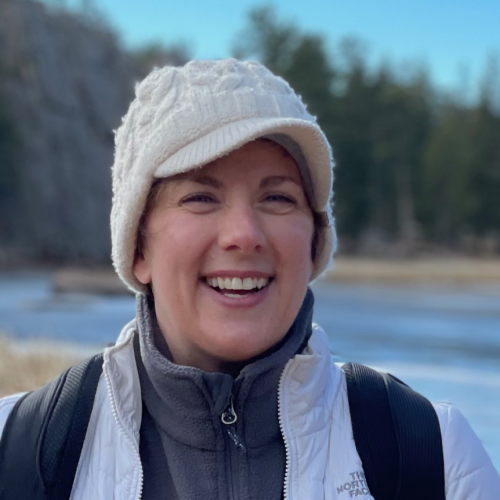 Kateri McRae
Associate Professor of Psychology, University of Denver
Dr. McRae is an affective neuroscientist with a cognitive neuroscience degree and a lot of friends who are social psychologists. McRae uses neuroscience, psychophysiology, behavioral tasks and self-report measures to study emotion regulation and other emotion-cognition interactions. McRae has previously served on the SANS Executive Committee as the 2014 conference co-organizer and in the membership/secretary role for 4 years. In addition, McRae has been an associate editor at Cognition and Emotion and Emotion, and on the editorial board for several other neuroscience, psychology, and interdisciplinary journals. Dr. McRae enjoys the fast pace of change (and therefore improvement and innovation) in social and affective neuroscience, and has always valued –and would want to continue to expand– the society's focus on supporting the early career growth of aspiring graduate students, graduate students, post-docs, and early career faculty.